NEW WORKS FOR THE STAGE BY JOSEPH REED HAYES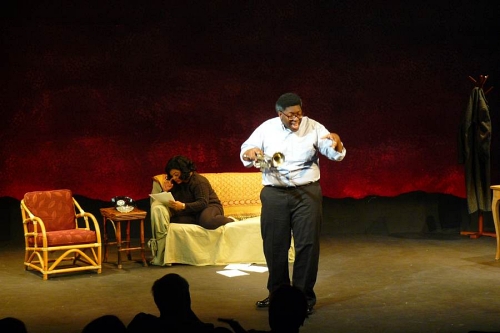 A serio-comic look at three generations of women taking a Sunday ride, with the humor, affection and near-demented discord that arises when family is in close proximity for more than ten minutes.

THE

SHORT PLAYS

THE

SHORT PLAYS

In

PROGRESS

THE

SHORT PLAYS

In

PROGRESS

In

PROGRESS

AFTER TWO

Ray loves Carly. Carly loves Darryl, but can't remember why. Sandi loves Bill. Bill loves the waitress. James loves his son. Sam hates everyone. Staged reading and workshop, Lake County Repertory Theatre, Lower Lake CA 2004: Brian Williams; Norman Winckler; Frank Perry: Hank Porter; Moira Harris; Frances Leuck; Max Oken. Finalist, "Playing by the Lake" Script Writing Festival 2003

In

PROGRESS

TEMPUS

The end of Swing. The birth of Cool. The Old World meets the Jazz Age.

In

PROGRESS

THE OPERA PROJECT
In collaboration with Benoit Glazer and the Timucua Arts Foundation. Stay tuned ...


THE BAND OF DRUNKS
They're young, wild and talented, hard-drinking, hard-living rock stars of their age ... Russia, in 1859.


THE LITTLE DICKENS
Someone has stolen London's Christmas puddings; it's up to the children of Dickens to solve the mystery.